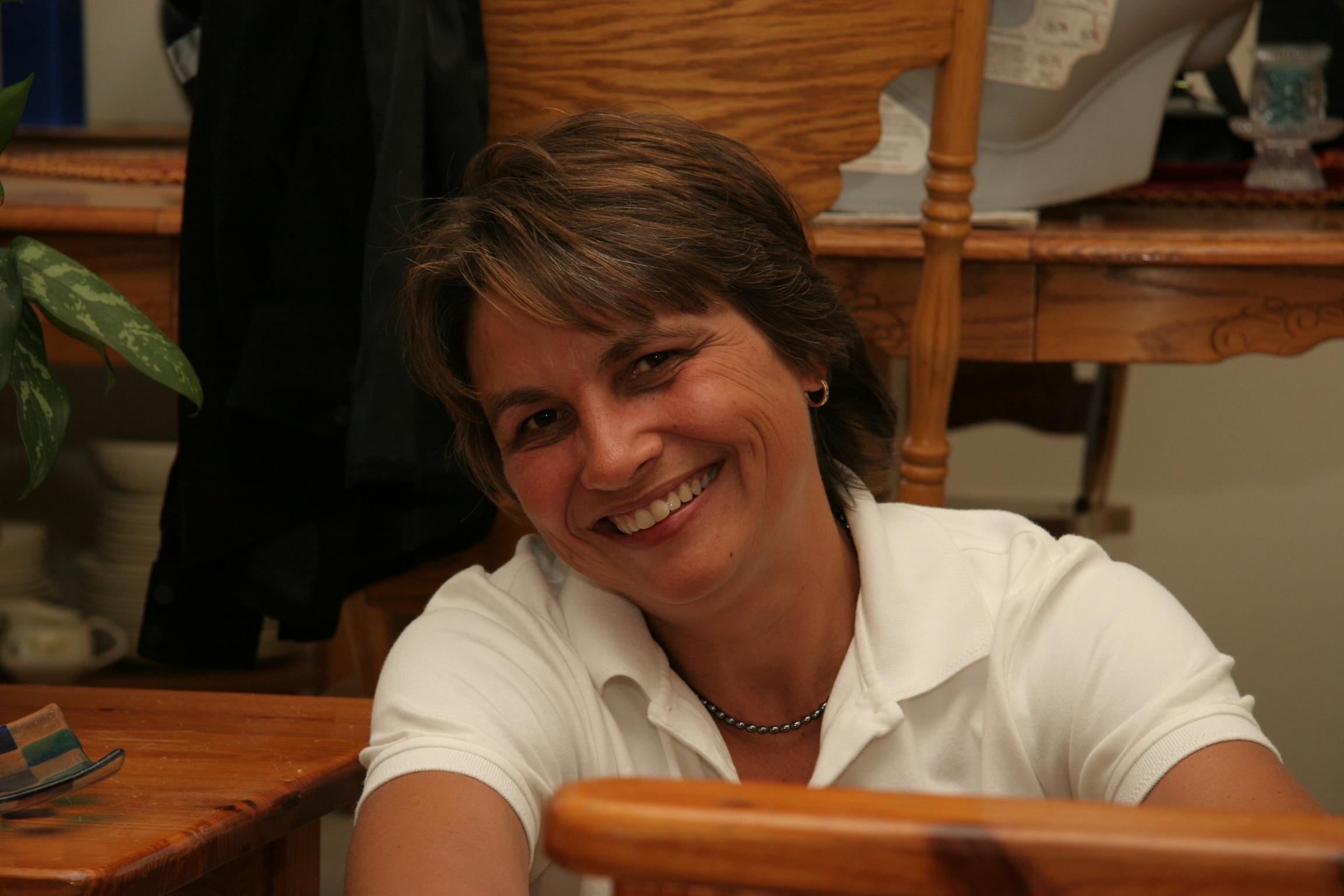 About Us:
MedClaims STAT has been providing medical billing services for 19 years. Established in 1994 by Nadia Adint, we have grown steadily to a mid-size billing center located in Spring Grove, IL. Providing services to practices in Illinois, Indiana, and New York, our providers come from all areas of the spectrum. We specialize in Pulmonary, Critical Care, Sleep, Neurology, Pediatrics, Mental Health, Rehab, and Internal Medicine. Our staff includes professionals with a wide range of expertise in various medical, legal, and accounting fields. All of our billers are highly motivated and committed, with 10 to 25 years of experience. You will find our staff pleasant and easy to work with.
"We don't get paid until you get paid!" That is a quote used by almost all physician billing centers. We, however, take this concept to another level. Our billers receive quarterly bonuses based on their performance and customer service. We have virtually no turnover in staff. Our loyalty to our clients is in a league of its own! How does this impact you? It's simple. Every one of us is committed to providing the best service possible to our clients!! We work as a team, with you, with your patients and with each other.
You will find our rates at or below our competition. After our initial free consultation, we will provide you with a flat rate quote. We do not nickel and dime you with hidden costs or start up fees.